Mazza Construction and Repairs is a fully licensed, insured and family owned business that is really making it's mark in the Central Virginia area. From small repairs, to complete replacements, our diverse and knowledgeable team allows us to provide the highest quality work to exceed each of our customer's needs. Quality products, state of the art installation practices and customer service are our primary concerns. We will always treat your home as if it were our own.
Check Out What We Have To Offer
Free Inspections and Quotes
Our trained professionals will complete a thorough inspection of your roof, while also providing a free quote. Our goal is to be as transparent as possible so that there are no surprises along the way.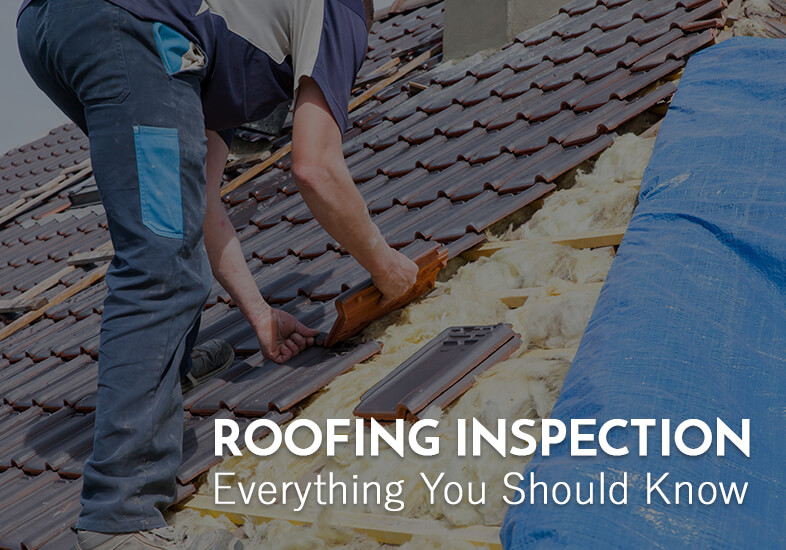 Gutter Cleaning, Repairing or Replacement
While we are up there, we might as well make sure everything is up to par. We will gladly take care of your gutter needs as well!
Roof Repairs or Replacement
Lastly, but certainly not least, we will work hand in hand with our customers to ensure their roof becomes the cherry on top of their beautiful home.